Microwave Drying Ovens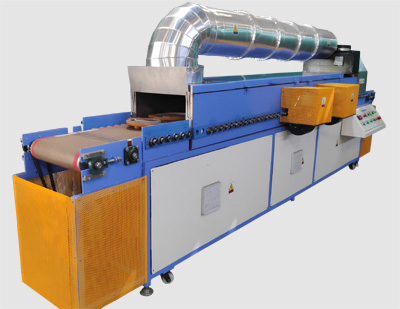 Enerzi Microwave Systems Pvt. Ltd. has been introducing state of the art microwave machinery time and again. Now we bring this state of the art technology to Foundries to save energy and reduce casting defects.

Microwave Core Drier is the latest technology in industrial drier to save energy costs in foundry. typically foundries use Oil fired, Gas fired or electrical driers. Microwave driers save 25-35% of energy costs and provide uniform drying driving the moisture out both from peripheral and central parts of the cores and molds.