Our Team
OUR TEAM
Our core resource is our highly motivated and experienced team of Engineers & Technicians striving hard to provide innovative solutions in microwave heating to exploit the innumerable applications of microwave technology. We take pride in possesing a highly dedicated team with very low iteration rate.
Apart from 3 highly qualified & experienced directors AND 6 expert consultants, we have 25 Engineers & Technicians coming from a variety of domains like electrical, electronics, mechanical, computer engineering and process engineering forming Our Team.
The Management, the Employees and our Consultants seamlessly synergise to deliver world class products and services to the market and conitnually grow up to raise the benchmark higher.
Working with Enerzi makes me feel proud as we are serving the purpose of Make In India call by our Prime Minister. It gives me great pleasure that I am supporting this great cause working with both Research Institutes & many manufacturing industries. I am sure there is much more excitement ahead.
---
Its a very special feeling working for Enerzi. I have grown holistically in this organisation and continue to enjoy my working in this team.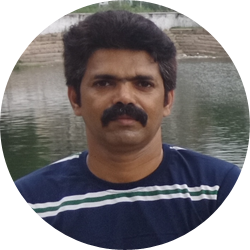 ---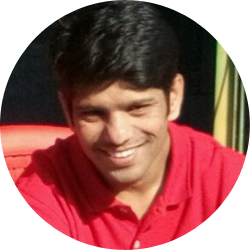 It is a great experience working with Enerzi. I have gained great technical knowledge here. I saw good working environment and freedom to express our views. I feel proud to be part of Enerzi.
---
Working with Enerzi makes me feel positive. I am happy with the amount of knowledge that I have gathered. It gives me a immense pleasure to work with a company which is operating in a cutting edge technology domain.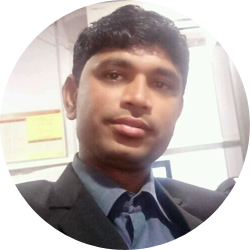 ---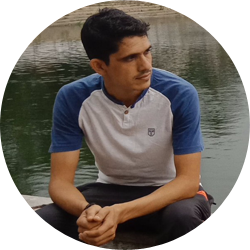 I wake up every day with a smile because I have a job and a company that I love the most. Whatever it takes I am in & I'll do it.
---
It is a rare company in India which provide excellent work culture, job security and proper environment for employee growth. I feel proud to work in this company and explore my full potential & nurture my talent.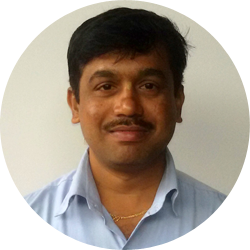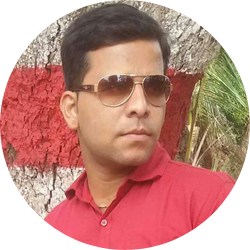 I am working since 10 years in Enerzi and I have gained a lot from this company working with my colleagues in a highly encouraging environment. I find it very exciting to work here with creativity and innovation around to constantly sharpen my skills.
---
I feel proud to be with an organisation working on cutting edge technology. It is a dream come true to be working in Enerzi which is India's pioneer in Microwave Systems & Solutions.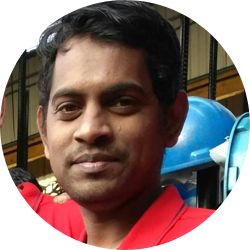 ---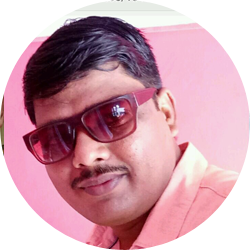 My experience at my company has been great so far. I have been able to learn a lot in a fast paced environment. Our company gives us easy access to resources to learn new things and we feel a great sense of respect.